Home Buying Steps / Process:
Step 1 – Getting Pre-Approved Prior to Shopping for a Home
It's obviously important to know how much home you can afford, what type of down payment to budget for, monthly mortgage payment as well as what type...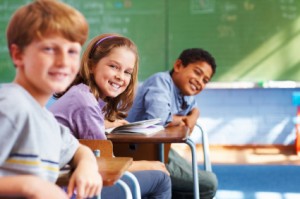 Since there are so many components to the mortgage process, we have taken special care to organize the most important qualifying steps, lending frequently asked questions, home buying and mortgage processes below. We realize that that the information contained in this site could literally take you...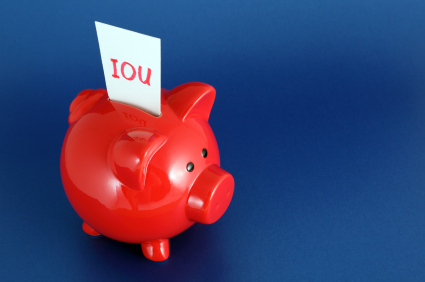 Credit is one of the most important components in the mortgage approval process. Lenders look at a borrower's credit score, number of open accounts, payment history, type of credit borrowed and a series of other factors when determining what level of risk to assess to each lending scenario. Down...
What's The Difference Between A Primary Residence, Second Home and Investment Property?
When applying for a mortgage, a borrower's "Occupancy Type" is a major factor in the amount of down payment required, loan program available and mortgage interest rate. Whether you are purchasing, doing a rate/term refinance or taking...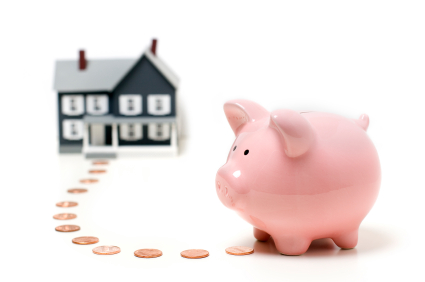 In addition to the basic mortgage underwriting, processing and origination fees that are charged by a lender, there are several other costs associated with purchasing a new property. Since every player on your real estate home buying team has a stake in...
How Do I Know If I'm Getting The Best Interest Rate?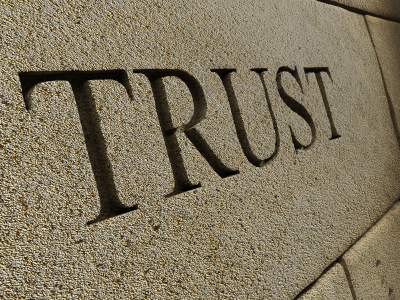 Interest rates are impacted by a borrower's credit score, loan term, mortgage program and a series of market factors that are outside of our control. Unfortunately, many advertisers will tease a low interest rate in a marketing campaign...
Simply put, a mortgage is a loan secured by real property and paid in installments over a set period of time. The mortgage secures your promise that the money borrowed for your home will be repaid.
According to Wikipedia:
A mortgage loan is a loan...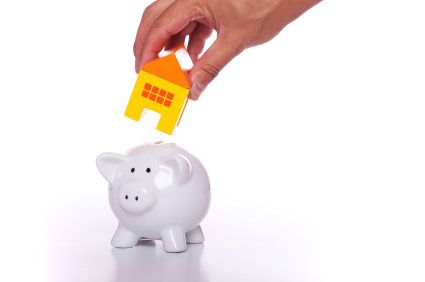 You're probably curious why we've created an entire section about mortgage payments. However, since a mortgage payment is one of the major side affects of purchasing real estate with a home loan financing program, we thought it would be important to highlight a couple topics and related articles...
Mortgage Approval Process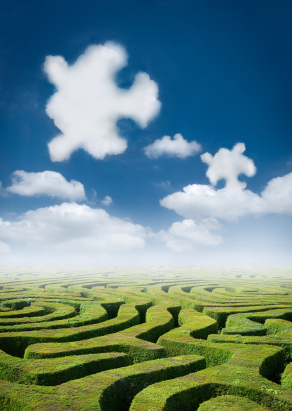 Whether you're a First-Time Home Buyer or seasoned investor, the mortgage approval process can be a slightly overwhelming adventure without a proper road map and good team in your corner. Updated program guidelines, mortgage rate questions and down payment requirements are a few of...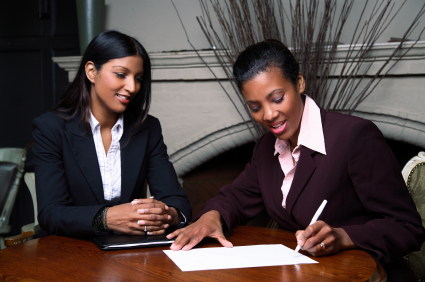 The home buying process is full of paperwork, important dates, contracts, market movements and checklists that can even overwhelm seasoned real estate investors. One of the main reasons to make sure you're working with a professional real estate buying team is the fact that you get...
Top Mortgage Terms To Know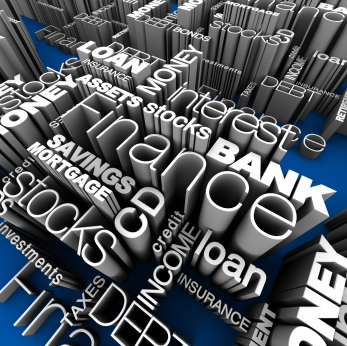 While most mortgage web sites offer a glossary containing hundreds of real estate and lending related terms, we wanted to highlight the top terms that most borrowers will hear several times throughout the approval and home buying process. Understanding the "Shop Talk"...
Top 8 Things To Ask Your Lender During The Application Process
Knowing what questions to ask your lender during or before the loan application process is essential for making your mortgage approval process as smooth as possible. Many borrowers fail to ask the right questions during the mortgage pre-qualification...
Real Estate Appraisals

One of the most critical parts of getting a mortgage is the Appraisal. The purpose of an appraisal is to confirm the home value for the lender. An appraisal is a professional estimate of the value of the property that you are planning to...
Below is a brief description of your mortgage options and ways to get the process started:
Most lenders would consider a conventional mortgage as a loan that conforms to the guidelines set forth by Freddie Mac and Fannie Mae, the two government sponsored enterprises (GSEs)
….(read more)
How Do Mortgage Rates Move When The Fed Lowers Rates?
Lower mortgage rates is a common misconception that is perpetuated by the mainstream media when the Fed makes an announcement of lowering rates. However, when the Fed cuts interest rates, mortgage rates can actually increase.
Fed 101:
According to
Wikipedia
:
The Federal Reserve System (also known...